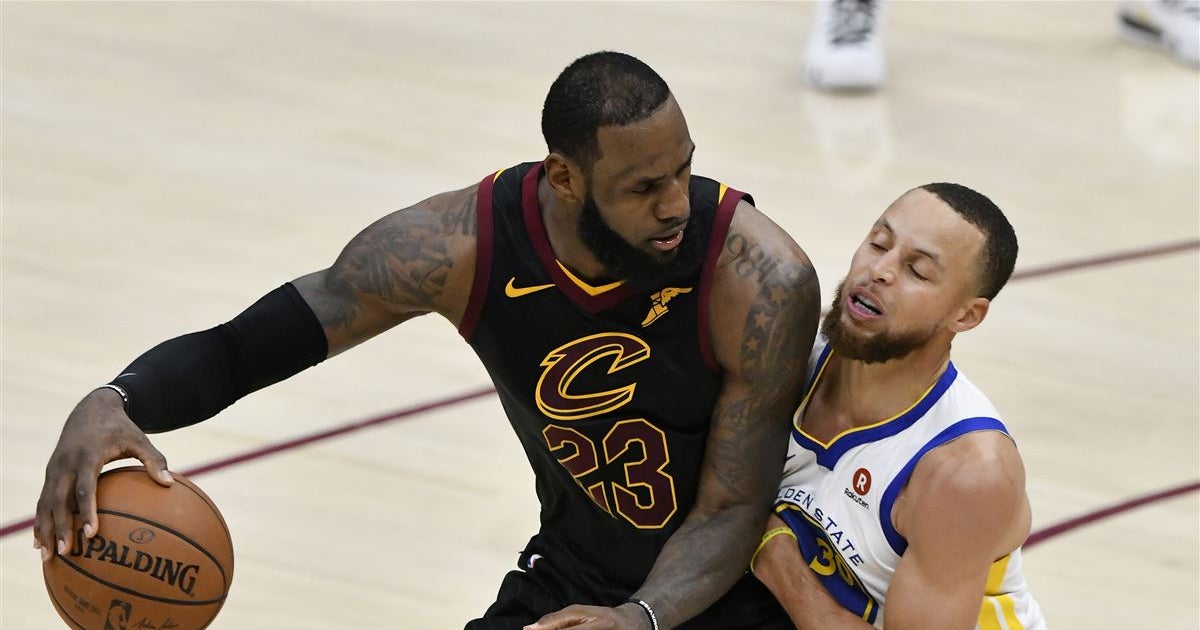 It's safe to say the 2018 free agent class had quite a bit of star power. It's not often that some of the league's best players change teams, but that's exactly what happened with LeBron James electing to sign with the Los Angeles Lakers. James signed a four-year, $153 million contract to join the upstart Lakers after spending the last four seasons with his hometown Cleveland Cavaliers.
While it may not have been a free agent signing, Kawhi Leonard also found himself on the move after spending the first seven seasons of his NBA career with the San Antonio Spurs. Leonard was a fixture during his time in San Antonio as he was named the NBA Finals MVP in 2014 and is also a two-time Defensive Player of the Year. The former San Diego State standout played just nine games due to a quadriceps injury that he suffered in training camp and there was tension between the franchise and Leonard's own team of medical professionals. It all culminated in Leonard and Danny Green being traded to the Toronto Raptors in exchange for DeMar DeRozan and Jakob Poeltl.
James Harden took home the NBA MVP Award this past summer when he edged out Anthony Davis and James for the honor. With James heading to the Lakers, he should still be in the conversation to take home the league's most prestigious individual award. ESPN recently polled a panel of experts regarding the MVP for the 2018-19 season and here are the results for the award as the rosters currently stand.